Main Content
About Aaron Kirman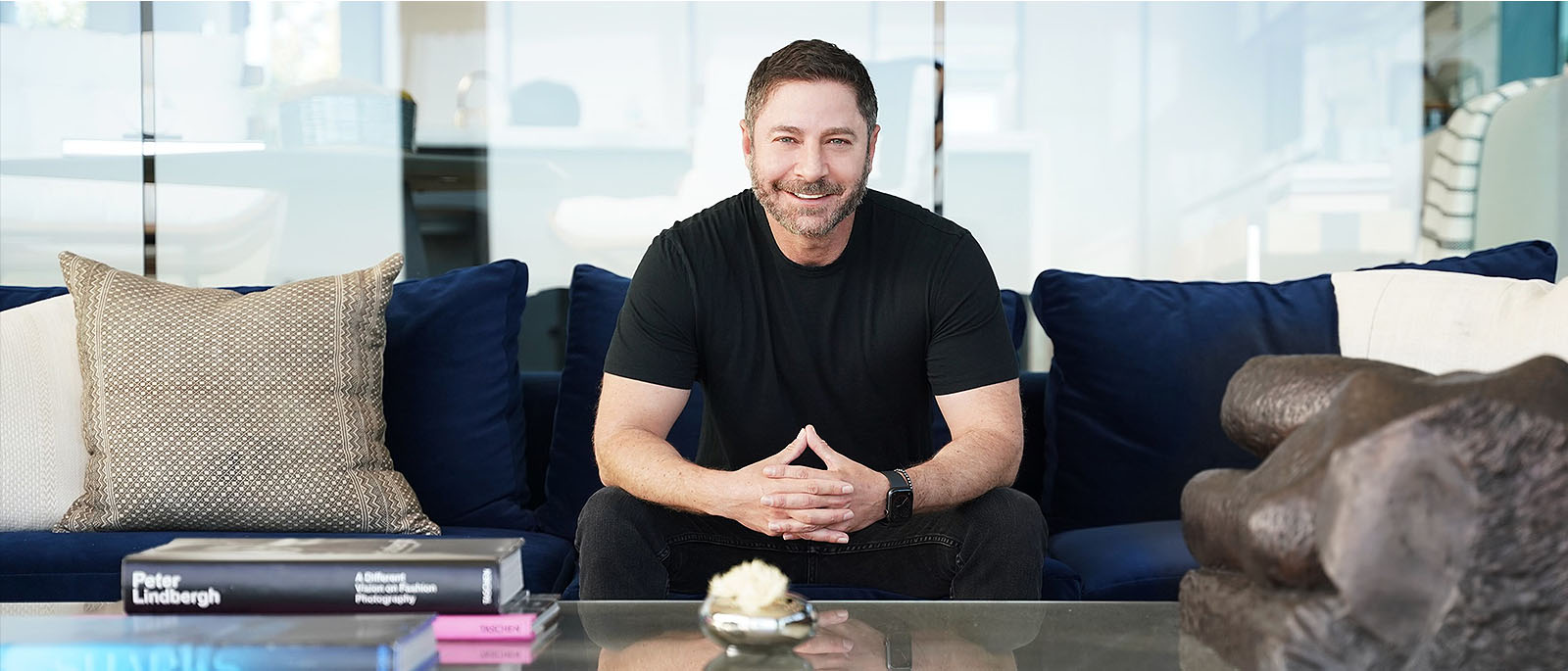 With over $16 Billion in luxury home sales, Aaron Kirman represents the finest estates across the globe and was ranked in the top 5 luxury real estate agents in the US by the Wall Street Journal.
Aaron's repertoire as the nation's top agent is solidified by his investment in technology deployed in every aspect of his business process.
He has an extensive client base featuring those who seek the luxury lifestyle including titans of industry, celebrities, the royal families, major lending institutions and foreign investors. As a prominent figure in the luxury real estate market, Aaron has received International acclaim for record setting sales across Los Angeles and Southern California.
His success in luxury real estate for the last 20 years has elevated Aaron's persona beyond salesman to serial entrepreneur with the launch of Kirman Capital – a branch of the Kirman Group – focused on investing in early-stage technology startups in real-estate.
Over a notable real estate career, Aaron has sold the infamous Danny Thomas Estate, which reportedly sold for $50,000,000;…

Read More
Let's Get Started
Whether you're looking to buy a home, or homes that are for sale, Aaron Kirman is the technology, and experience driven real estate agent that will get you started. Buying a house or putting your property for sale starts with Aaron Kirman.
Estate Dynamics
Estate Dynamics is a tech stack that focuses on artificial intelligence based on our cloud based data sets which concentrate on behavioral targeting during the home buying process. We built our technology to match the curated home to the right buyer, as well as represent the best characteristics of a seller's home to the global luxury marketplace.

Learn More
Listing Impossible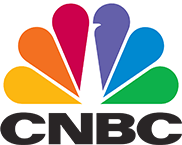 Listing Impossible
Aaron Kirman and his team's genius lies in their willingness to speak truth to money. On "Listing Impossible" they show the homeowners the error of their ways – whether they want to see it or not.
Tune in Wednesdays IO PM ET on CNBC
Connect With Aaron
To inquire about a property or press event, please fill out the form below.